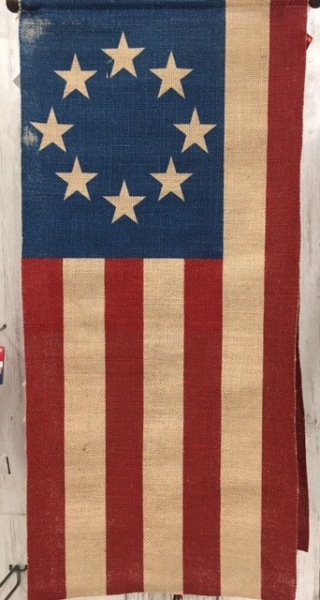 Simply spending time together is one of the greatest gifts for elderly. It can be quiet time such as watching nature together or can be time out in the community; whichever suits you or your loved one better.
The key is finding something that suits your aging loved ones best. If you're busy, it is also important to tap into their interests, but in a way that meets your busy schedule.
If hearing is an issue, sometimes being in noisy places like the mall or in restaurants can be difficult and even upsetting for a person.
You might also consider how you spend time together if mobility is an issue. If your aging loved ones would like to walk more, but feels unsafe outside, sometimes a trip to the mall or a community arena will provide a safer place to walk.
On the other hand, if they have difficulty walking and are nervous, being in a high traffic area might not be the best.
Here are some suggestions of gifts for elderly that involve spending time together. Use your imagination and add more to your own list!
Sitting Quiet Time
Scrapbooking
Looking at family albums
Looking at picture books
Going for coffee
Feeding birds together
Going for drives
Going back to places they loved
Re-reading old letters
Outdoor time
Sitting on a bench in a local park
Sitting outside and enjoying the sunshine
Going for a walk
Picking flowers of the season
Watching kids play in the park or on the beach
Sitting and watching the clouds go by
Community Events
Concert
Movie
Sporting event
Museum
Pancake breakfast
Church
Parades
Fall fair
City/town festival
Spending Time Combined With Function:
Cooking meals together: can be adapted so that if you're loved one is no longer able to cook complete meals, you can have them help with small tasks
Making a grocery list
Grocery shopping
Attending appointments, you can always fit in a coffee to make it more enjoyable if your aging parent is not too tired